AMICUS SOCIETY -
ABOUT THE ASSOCIATION
---
Amicus Society [Towarzystwo Amicus] was established in July 1998 by a team of higher education facilities' students and graduates, cultural activists, local authority employees, academic staff members, and entrepreneurs of Podlasie.
Amicus Society today is a fast growing organization which has been active for over 15 years in the fields of information, training, education, publishing, and counseling services. As an independent non-profit organization, its activity follows the rule that information is a right, not a commodity. The description of the organization was meant to clearly reflect the pillar of its activity, to be a specific platform of understanding for people creating social initiatives. A platform of understanding for building up dialog between organizations and friendly relationships which is reflected in statutory activities. This is where the name of our organization derives from. Amicus in Latin means friend. The enormous potential of the association is stable and highly qualified substantive staff and a widespread network of experts and consultants with whom the association cooperates. We share the vision of implemented undertakings, participation in the decision-making process with clearly defined team roles, but also responsibility for the organization's functioning. The Amicus Society team raise their competences on a regular basis, thus providing high quality of their services. Knowledge and experience acquired since 1998 allow us to offer professional information and education services. Within the last three years, we have provided this kind of support to over 4 thousand people. In addition, we conduct numerous informatory meetings and study visits in cooperation with our partners from Georgia, Latvia, Russia, Lithuania, Belarus, Ukraine, the Czech Republic, Slovakia, Germany, Belgium, France, Norway, Portugal, and Switzerland. We conducted our actions abroad increasingly more often.
Since the year 2000, Amicus Society has been specializing in pro-European activities. It has been running European Commission network points Europe Direct – Białystok and the Regional Point of European Social Fund in Warsaw [Regionalny Ośrodek Europejskiego Funduszu Społecznego w Warszawie] for 8 years. Those units disseminate information on every aspect of the Polish EU membership, but most importantly, they provide information about EU funds and offer help in acquiring them. Moreover, Amicus Society has been running EURODESK Information Point Białystok [Punkt Informacyjny EURODESK Białystok] and the European Information Center in Białystok [Centrum Informacji Europejskiej w Białymstoku] for 12 years.
Amicus Society is currently realizing the following highly-budget projects:
'Creative Poland'
'The Club of Little Explorers'
'Preparation and implementation of the student practice programme in the city of Białystok'
'Regional Training Centre of the Nationwide Educational Programme for Sport Personnel'
'The Women's Capital'
'Innovative opportunities of creating ecological workplaces as a chance for the Podlaskie Voivodeship'
'The Regional Centre of the European Social Fund in Warsaw'
– financed from the European Social Fund
'Europe Direct Information Point in Białystok' – financed directly from the European Commission resources,
'Cross-border Tourism Dimension'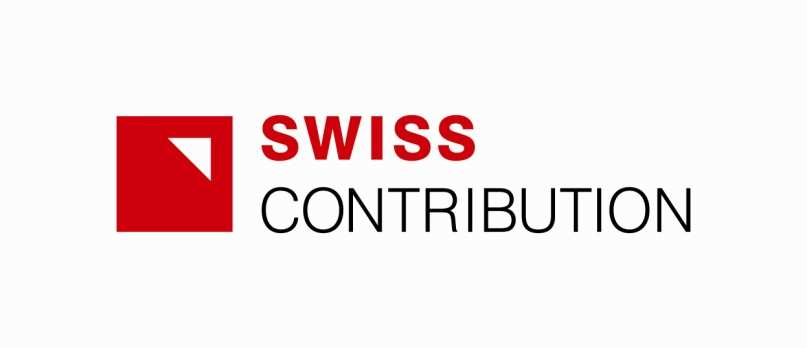 'NGO Competence Centre' – in the scope of the Swiss Programme of Cooperation with new EU Member States
Amicus Society is led by the chairman Piotr Sobolewski and vice-chairman Adam Kozłowski.
Amicus Society is set on Brukowa street in Białystok
---
Kliknij, aby pobrać logotyp Towarzystwa Amicus: JPG, CDR, AI.